The MOMpreneur Success Academy online program is a 12 week online business roadmap to help mom, entrepreneurs get clear, set goals and grow their business.


This program a roadmap and supports that will help you stay on track to reaching the goals you have for your business.


Who is Denise Fernander?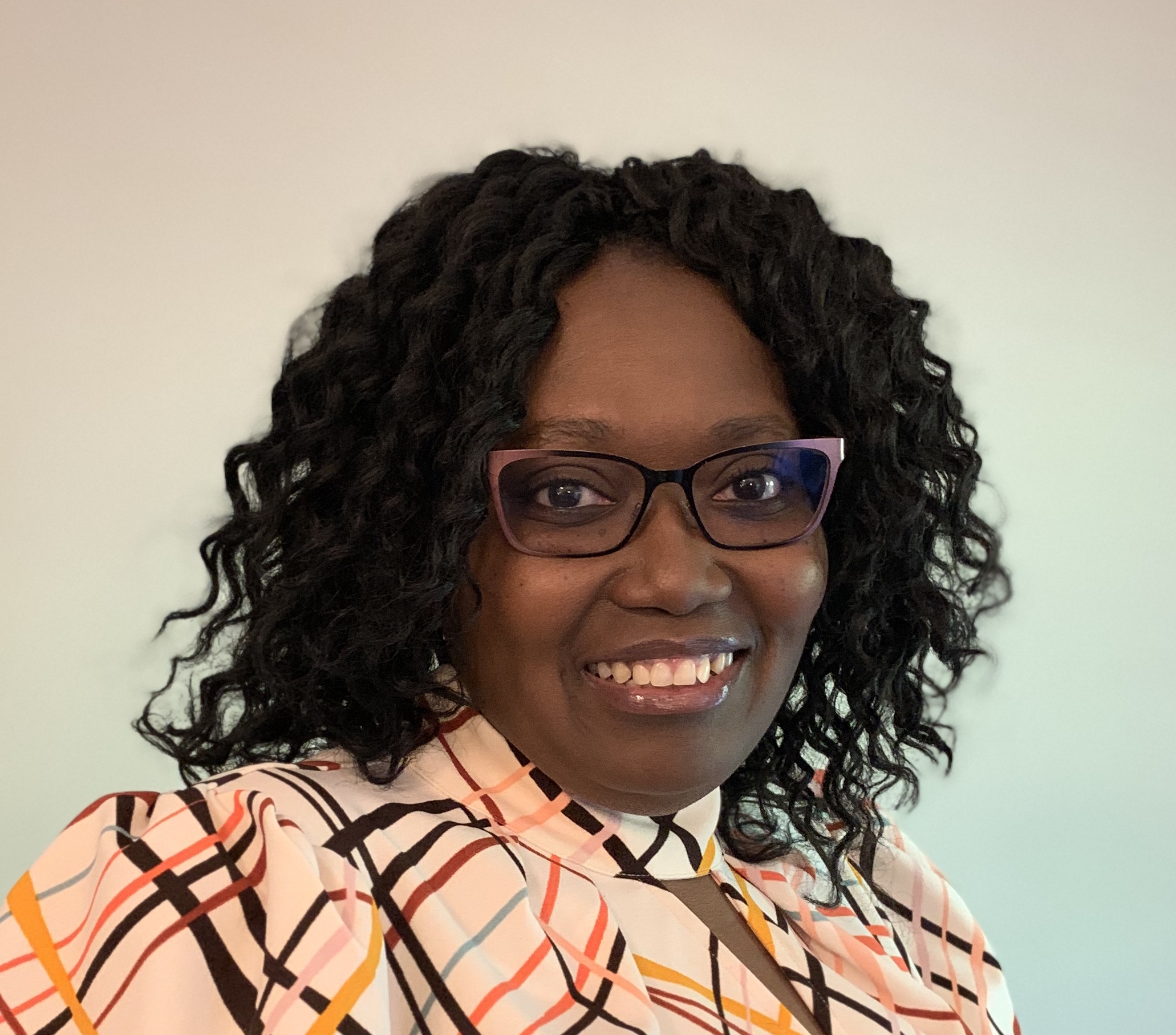 Hi, I'm Denise Fernander. I'm a MOMpreneur, business coach, speaker and former middle school teacher.


I help mom, entrepreneurs start and grow their business to 5 figures in 90 days.
Nine years ago, I was sick, stressed out, exhausted, overwhelmed, and emotionally and mentally foggy!


I knew I had to make changes in my life and I did!


I also knew that there are plenty of women who can related to or are going through what I've made it through and I want to help them grow and glow through their journey.


Are you looking to reboot your career and start or grow your business?


Are you struggling to figure out what steps you need to serve others and also grow the resources you need to provide for you and your family?


Need help staying focused and clear about where your business is going?


I bring almost 20 years of encouraging, inspiring, and motivating young young learners and have shifted my reach and founded the MOMpreneurship Success Academy. 


Now, I use my experience teaching, coaching, speaking, in entrepreneurship and relationship-building to help moms and women just like you, 1) hone in on your passion, 2) discover exactly what your community wants and needs and 3) helps you build and grow a successful and sustainable business.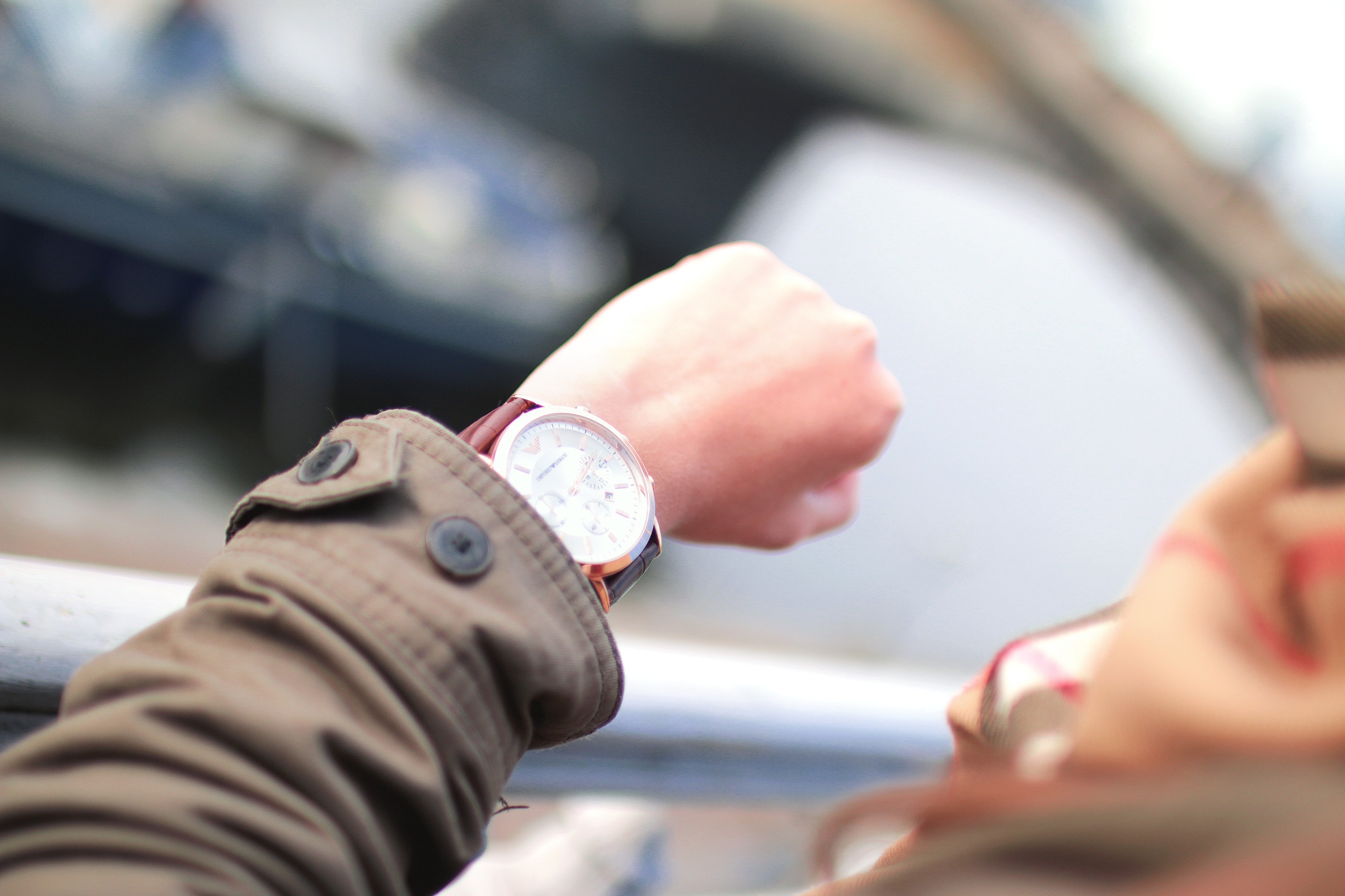 "Investing in the MOMpreneur Success Academy program was the best thing I did for my business in 2020. Denise helped take me from just having a vision to 5 figures in just over 3 weeks of releasing my program!" - Monique Jackson
"In just 6 weeks of working with Denise I got more done than with all coaches I've worked with before combined!"
-LR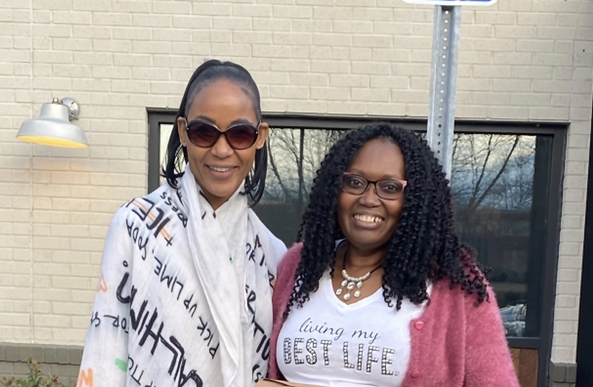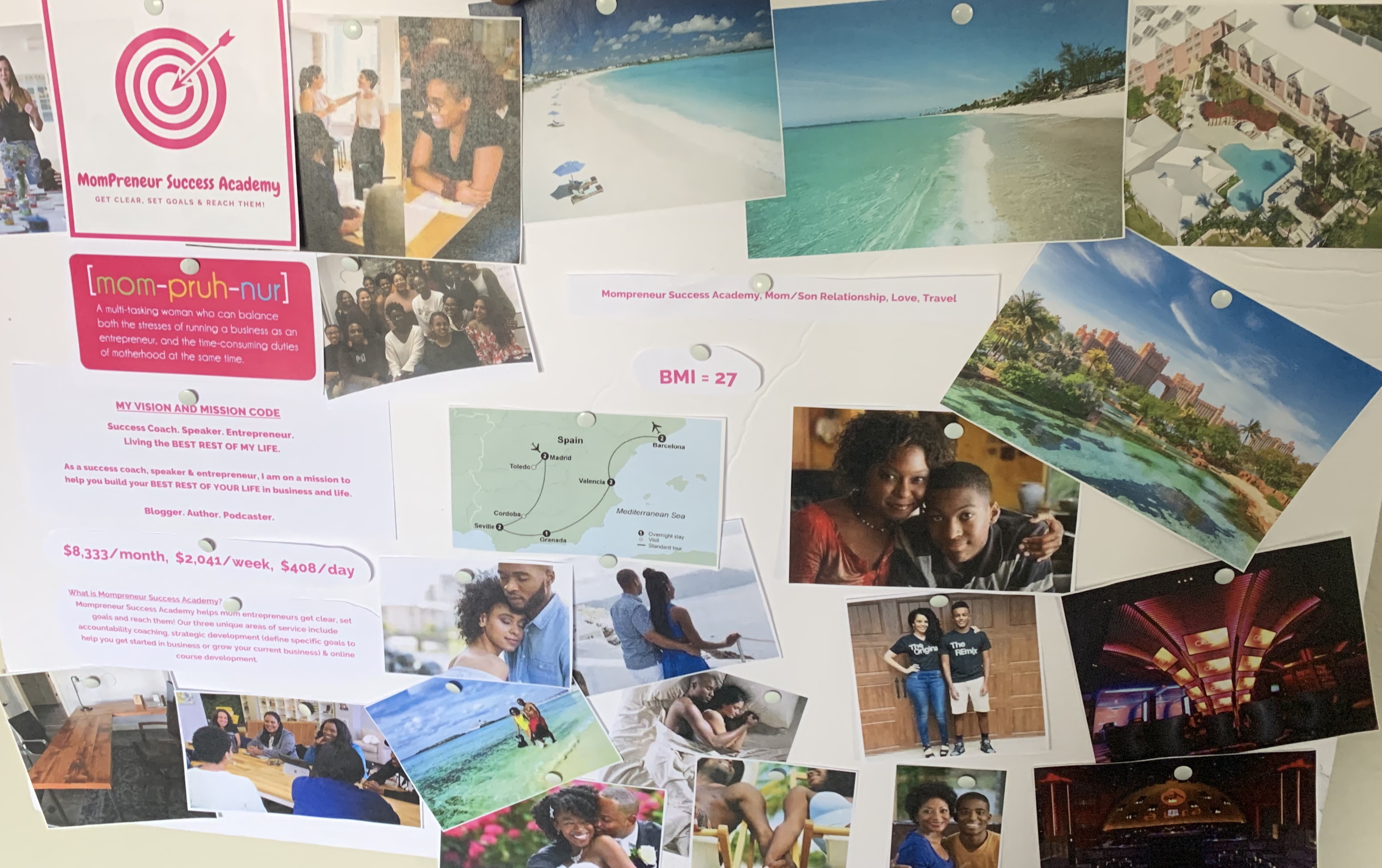 "Working with Denise helped me get my vision and actions in line and I met my goals because of it."
-AH